Change your meeting. change your world.
From a small town hall in New England to a city convention center filled with corporate employees, individuals gather together to create and refine world changing ideas. Yet uniting voices and refining ideas does not happen by chance; to harness the collective wisdom and creative power of a meeting you need a partner committed to achieving your goals.
We shape our entire approach and focus our innovation around your goals. Our cutting-edge audience response software with wireless keypads and other data collection devices provide real-time group feedback and interaction for our customers. We also have the only polling software with a built-in SQL database. Our powerful systems make it easy for meeting participants to contribute ideas, respond to questions, vote on candidates and prioritize lists of goals.
"You are a life saver half way around the world."
Jim R., Phd., Government Policy Researcher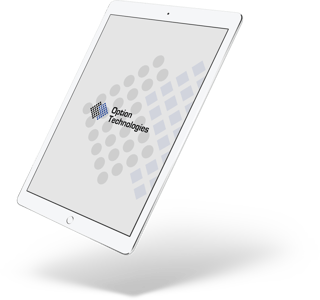 our Client-Focused history
Option Technologies has long been the leader in meeting software and hardware innovation. Since our founding in 1985, Option Technologies has grown to become a market leader in the electronic meeting support industry. We currently serve more than 2000 clients who utilize our audience response systems to tap the power of Consensus Intelligence™. These partners range in size from large Fortune 100 corporations to major universities to one-person consulting firms.
OUr CLient-Focused Philosophy
Our corporate philosophy is completely focused on providing the best outcomes for all of our clients.
Whether you need to manage thousands of voters or conduct a classroom meeting, our strategic
philosophy will help you succeed.
We believe in excellent customer service and customer listening; we won't disappear after the sale.
We believe in arrangements that are beneficial and fair to all involved.
We believe our products and service must add value to your situation
We honor our word and expect the same of our partners.