Trust our Experience
As the days to your next meeting tick away, and the tensions heighten, OTI will be there to help you succeed.
Our team can provide assistance creating questions, ideas for speakers, advanced software training and comprehensive reporting. Over the years, we've energized thousands of meetings and events from 10 participants to 10,000! Our audience response solutions continue to exceed the expectations of Fortune 100 companies and major associations!
This success has positioned us to be stable, profitable and well-capitalized. We won't disappear after a sale; we'll be your on-site meeting partner when you need us most.
TRUST OUR SOLUTIONS
Even after thousands of meetings, we still encounter new challenges. Whether you need to connect a large audience to share knowledge, use an interactive game to keep audience members engaged, or even developing orderly event queuing and procedures, Option Technologies discovers new problems and creates customized solutions for any event.
"The meeting was great and it was nice to have the clickers…we'll certainly keep OptionPower in ...
Peggy C., Marketing Manager, Medical Technology Company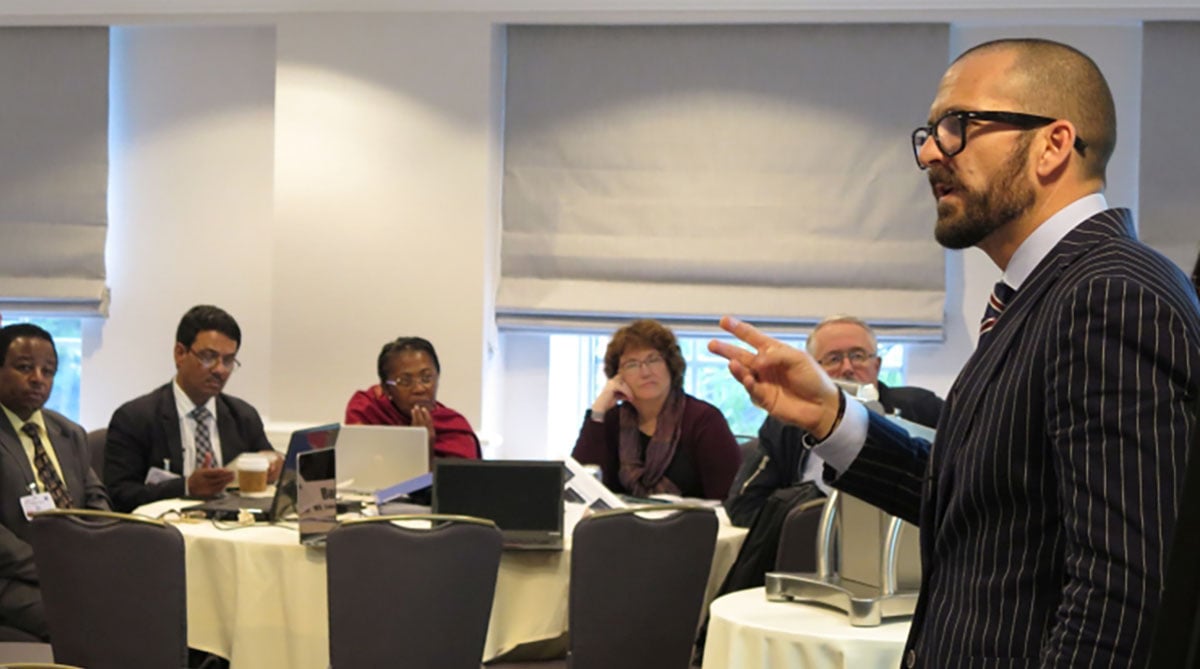 Trust Our technology
Our drive to bring interactivity to large and complex events resulted in one of the most comprehensive and advanced software suites on the market. OptionPower, now in its sixth version, is the easiest way to add engagement driving interactivity to your polling software. Our OptionFinder clickers still put the power of communication in the hands of every attendee.
Now we add our new VVoter tool, QSpeak, and a rental fleet of iPads to our technology repertoire. VVoter moves away from the PowerPoint presentation model and into the future with a completely virtual polling experience. QSpeak is a seamless way to manage debate tracking request to speak and parliamentary inquiries in your next meeting. Finally, our rental fleet of iPads and Chromebooks can make your next meeting more effective than ever. Just imagine what Option Technologies can do for you.