iPad Cases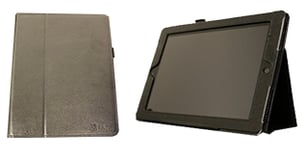 OTI provides leather iPad cases that can serve as table stands on every event rental. Your iPads will arrive in a rolling shipping case with iPad charging stations. Depending on your needs, we offer several other accessory options for an additional charge.


iPad Chargers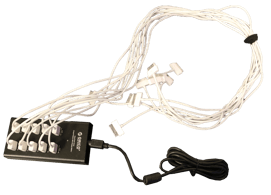 Each iPad is shipped fully charged with up to 10 hours of battery life before shipment. Charging equipment is supplied in each shipping case. This includes charging cables per case as well as a bulk charging station that can connect to 10 devices at once.


WiFi Access Points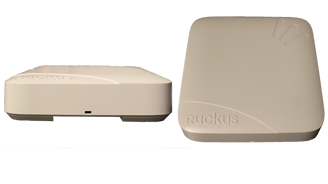 Having issues with Wifi connectivity at your meeting or event venue? No problem. Wifi networking devices can be provided to ensure superior functionality and performance. Each networking device is connected to your wired internet connection and can provide Wifi for up to 50 iPads per device.
4G iPad Hotspots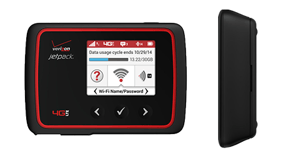 OTI offers 4G Hotspots with internet connectivity provided by wireless phone carriers. Options include the Jetpack MiFi and the Cradlepoint multi-band routers. Call us to discuss a personalized solution for your event.
iPad Stands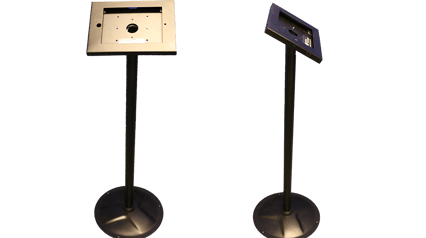 Depending on your specific needs, we can supply iPad desktop stands as well as kiosk stands with locking hardware for your meeting or event. They are perfect for surveys, elections, speaker queuing, information displays and much more.

Shipping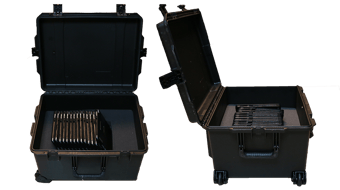 Each shipment comes in durable padded cases with iPads and all necessary charging equipment. Rest assured, your iPads will arrive at their designated location safe, on time and ready for your event.