LIST PROCESSING: RANK KEY ISSUES OR INITIATIVES
Organize an effective ballot by prioritizing key initiatives. Groups can easily rank lists of alternatives by one or more criteria. You will reduce the amount of time needed to make decisions and will keep the participants focused and engaged by speeding up the decision making process.
MULTI-SITE POLLING
Participants using keypads in remote locations can provide input on each interactive question and polling results can be displayed within seconds. You will save time and money by involving multiple physical locations without incurring travel costs.
"Yay, Josh! My hero! Working with you was a treat! We all needed your professionalism and your calm ...
Anne S., Religious Conference Manager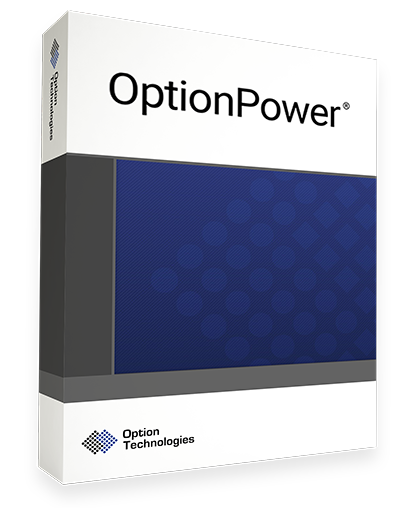 POLLING RESULTS WITH DEMOGRAPHIC SUB-GROUPS
Show how different subgroups feel about similar issues and instantly display group responses in any polling exercise. You can view alignment and disparity of opinion throughout a room and guide discussion accordingly.
EASY IMPROMPTU QUESTION CAPABILITY
Poll and display results from verbalized questions or questions entered "on-the-fly." Pre-entry of questions is not required. When speakers want to add last minute questions to their presentations, new polling slides can be added instantly. You aren't constrained by a preset question list if unplanned topics arise during your meeting, so the quality of discussion and the data collected will be significantly higher.