Create Interactive Powerpoint Presentations
OptionPower allows you to easily create interactive grand rounds, case studies, and general questions directly in PowerPoint. Lecturers can quickly gauge the knowledge of attendees while attendees also perform their own self-assessment. These tools maximize the effectiveness of grand rounds discussions. Participants can retain higher levels of material and stay up-to-date in the ever evolving evidence-based medical world.
Easily Manage Participant Roster
Automated attendance tracking makes registration and audit processes easy for physicians, nurses, pharmacists, attorneys and other participants. You will spend considerably less time and effort recording and tracking attendance and completion of certification requirements. You will also have instant access to audit and certification data when needed.
"Speechless!!! Thank you."
Point of Sales Marketing Specialist, Publishing Company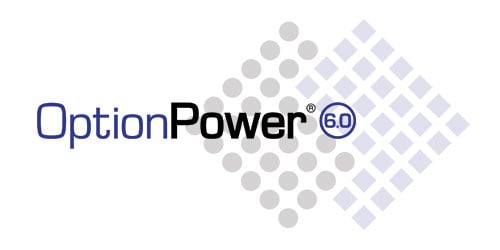 Use Responses to immediately alter presentations
Group your slides together in custom curriculum paths based around grand rounds, case studies or other learning objectives. Hyperlink or instantly jump between these presentations to optimize content relevance. Your training time will be spent on topics of highest value to learners based on real-time data.
Fully Relational SQL Database
Easily access data and analyze by session, participant, group or other variables. Access data in real-time during a session for immediate review. You can also revisit the data if you want to look at it from different perspectives or need to prepare audit and compliance reports.