Assess and Control Risks
Performing a top down risk assessment process to drive reporting and internal controls can be a daunting task. Managers and auditors need efficient tools to help implement the Control Self Assessment process. OTI can help.
Businesses across the globe have used OTI's OptionFinder® interactive hardware and software to facilitate workshops that identify risks and assess likelihood and impact. The resulting reports help auditors drive control strategies and meet the reporting requirements of Sarbanes Oxley. We have implemented unique polling solutions as diverse as industrial mining, petro-chemical handling, food safety, and transportation.
"The team's performance at tonight's Special Town Meeting was flawless. The voting system was up ...
Dave B., Town Meeting Organizer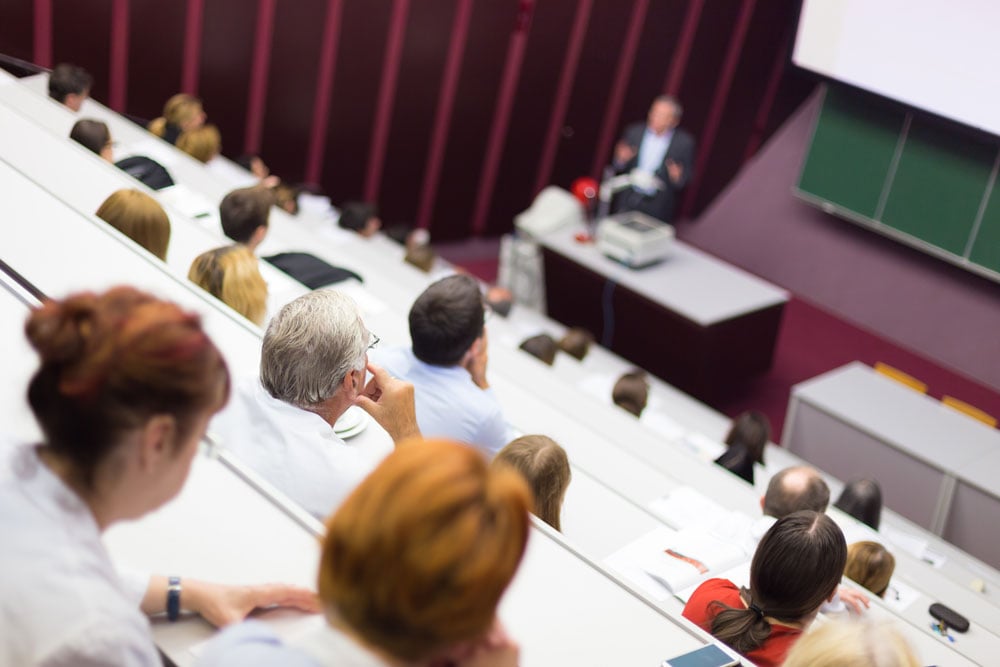 find the Priorites
The purpose of risk assessment is to gather, analyze and report actionable data. Gathering this data and assessing risks is impossible without the right tools and methodology. OTI's meeting specialists tailor the most effective Solution for your specific needs:
Gather and Tabulate Survey Data Easily
Consolidate Data From Multiple Workshops
Tabulate and Analyze Results on Screen and in Reports
Plot Impact, Likelihood, Readiness and other CSA Variables
For more information about how the OptionFinder solution can help you gather and report CSA workshop survey data, we offer a free, zero-risk proposal. Simply fill out the form below and our team will contact you shortly. If you want to see how OTI will improve your polling assessments, learn more here.