Create Interactive surveys in powerpoint
OptionPower is easy to learn and easy to use. A simple grasp of PowerPoint is all you need to start creating survey questions directly in a presentation. Now you don't have to wait for printing, distribution or tabulation of paper surveys. You can avoid complicated authoring with web surveys or hounding employees to participate online. OptionPower is your fastest, easiest and most effective choice for employee feedback.
Sub-Group Data Display & Reporting Tools
Organize, display and report data more effectively with OptionPower. You can show subgroup results in PowerPoint during or after your session. It also enables you to tabulate and output group or subgroup results as Excel files or printed reports. You can explore your data, look for significant variations and email charts and reports in PowerPoint or Excel. No other polling product makes data analysis this simple.
"You are a life saver half way around the world."
Jim R., Phd., Government Policy Researcher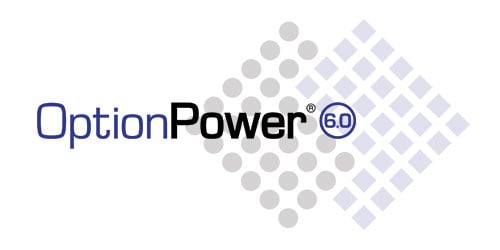 Display polling statistics
Give employees the power to see the data. OptionPower allows users to add statistical polling data to interactive PowerPoint slides. It's easy to show the overall group average on a numeric opinion scale or the standard deviation, confidence interval and polarization index statistics to better understand group opinions.
Store Participant Data in a Fully Relational SQL Database
Easily access data and analyze by session, participant, group or other variables. Access data in real-time during a session. You can extract, display and report results faster and more flexibly than with any other interactive opinion polling application. Users can instantly show cross-tabbed charts from any subgroup or question. Data is already present in the database so you won't experience any delays in consolidating data from multiple sessions.