Don't React, Interact.
Conferences and large events that engage with attendees and collect data have to deal with near endless spreadsheets and databases. OptionPower gives you an easy to use audience response system that promotes increased audience engagement and interaction. Your presenters will love the audience engagement and event organizers will maximize ROI.
OptionPower software is a fully-integrated add-on for Microsoft PowerPoint. In just moments, a PowerPoint slideshow will become an interactive, dynamic, and multi-pathway presentation. OptionPower is one of the only audience response products available with this integration. Programs using "overlay" or standalone software are complex, they can reduce your presentation flexibility, and hinder your ability to report and use the aggregated knowledge data.
"Speechless!!! Thank you."
Point of Sales Marketing Specialist, Publishing Company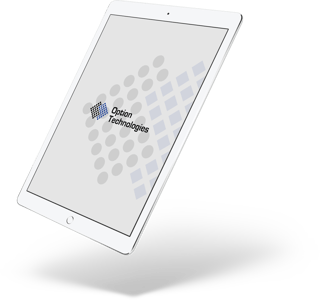 Simple Preparation
Planners and presenters only need a basic knowledge of Microsoft PowerPoint
Presentations are easy to develop and simple to master
Make existing slides interactive with only a few simple changes
Easy Presenter Tools
PowerPoint presentations run normally for both presenter and audience.
Significantly reduce coordinator workload for administering feedback surveys, assessment activities and training exercises.
Keypads are durable, intriguing and simple to use.
Immediately display results so presenters can confidently steer the presentation
Post-Event Data Analysis
Easily export data from an SQL database to Excel or Access
Create sophisticated data spreadsheets right from PowerPoint with the Report Manager
Quickly evaluate and compare multiple meetings or sessions to baseline norms
If you need meeting software to produce reliable, consistent performance without the complications, contact Option Technologies today. We will provide you with a quick, no-pressure proposal.