Option Technologies International Clients
Here are just a few of the clients we've served:
CONSULTING/TRAINING
American Society for Quality
American Institute of Commerce
Accenture
Bentz, Whaley, Flessner
Booz, Allen & Hamilton
Discover Technologies
Equus Consulting Group
Leo Burnett
NorthStar Consulting Group
The Governance Institute
Burger King
Charles Schwab & Co., Inc.
Deloitte & Touche
General Motors
Georgia-Pacific Corporation
Lawrence Livermore Labs
Nike
Shell Oil Company
World Bank
"Things went GREAT in Anaheim last week. Big thanks to you and Josh for making it happen. Anytime ...
Andrew W., Executive Producer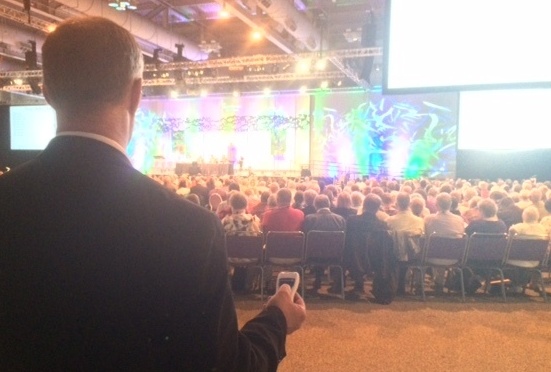 MANUFACTURING
3M
Clairol
Eli Lilly & Company
IBM Corporation
Johnson & Johnson
Lucent Technologies, Inc.
Merck & Co.
Motorola
Steelcase
Volkswagen
GOVERNMENT & EDUCATION
Argonne National Laboratory
Arizona Supreme Court
Cornell University
Department of Defense
Florida State University
Internal Revenue Service
Lawrence Berkeley Labs
Minnesota DOT
U.S. Department of Energy
U.S. Naval Intelligence
HEALTH CARE/NOT-FOR-PROFIT
Adventist Health System
Baylor Healthcare Systems
Blue Cross Blue Shield Association
Bristol Myers Squibb
Group Health Association
Health Trust
Kaiser Permanente
Mayo Clinic
St. Vincent Health Center
VA Hospital
FINANCIAL
American Express
Ernst & Young Company
Fannie Mae
GE Capital Fleet Services
Internal Revenue Service
KPMG Peat Marwick
New York Life
Prudential Bank
Universal Underwriters Group
World Bank