Identify Non-Responders
Verify all responders remain involved. With OptionPower, see which keypads haven't responded to interactive questions in order to achieve a 100% response rate as well as a complete data set when required. Non-responders are displayed with only a number code to maintain anonymity.
Supplemental Statistics
Give your team all the data they need to succeed. Our technology displays a wide range of statistical measures for immediate analysis. Statistical measures include the number of responses, average, standard deviation, variance, confidence interval and a polarization index. Research originators and clients can view live, real-time substantive analysis while the research session is being conducted.
"You are a life saver half way around the world."
Jim R., Phd., Government Policy Researcher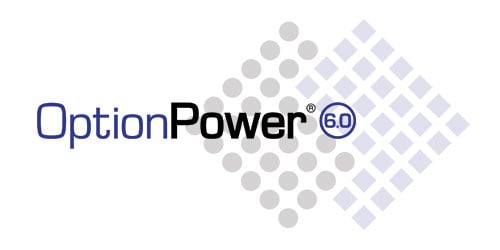 Cross Tabulate results
See between the numbers with data cut and spliced based on demographics. It is possible to screen responses based on multiple demographic layers, such as men with incomes over $100,000 that are non-smokers. You can view how important constituencies are responding to survey questions with minimal effort.
Store Data in a Fully Relational SQL Database
Polling is useless if you cannot effectively analyze the data. OptionPower gives you the ability to easily access and analyze data by session, participant, group or other variables. Data is also accessible in real-time during the session so presenters and attendees can immediately review and adjust accordingly. You can also revisit the data later if you want to look at it from different perspectives or prepare audit and compliance reports.